The Best Free Basecamp Alternative
Get the right things
done with Ora
Import your projects from Basecamp in minutes. With Ora you can upgrade your experience without losing any project data.
4.5/5
Trusted by amazing teams all over the world
Product Comparison
Basecamp vs Ora
Basecamp: Simplicity, streamlined communication, task management, team collaboration. Ora: Beautiful interface, native sprints, time tracking, Git integration. Powerful project management. Way better value for money.
Pricing Comparison
Ora is a clear winner when comparing value for money.
Price per 10 users per year
Ease of use
Both services are considered to be easy to use and fast to get onboard
Features comparison
Multiple collection views in same project
Layouts: Calendar, Timeline, Table, Board
Assignees, due dates, checklists, comments
Task dependencies: Links between tasks
PDF, Video, Image Annotations (proofing)
Time tracking & Reporting
What is Basecamp
Basecamp is a project management and collaboration tool that focuses on simplicity and streamlined communication. It provides a centralized platform for teams to organize their projects, tasks, and discussions. Basecamp's interface is clean and straightforward, making it easy for users to navigate and collaborate effectively. It offers essential project management features such as task assignments, due dates, checklists, and comments, allowing teams to stay on top of their work. Basecamp also emphasizes efficient communication with features like message boards and real-time group chat. While it may not have all the advanced features of other tools, Basecamp excels in its user-friendly design and emphasis on clear communication.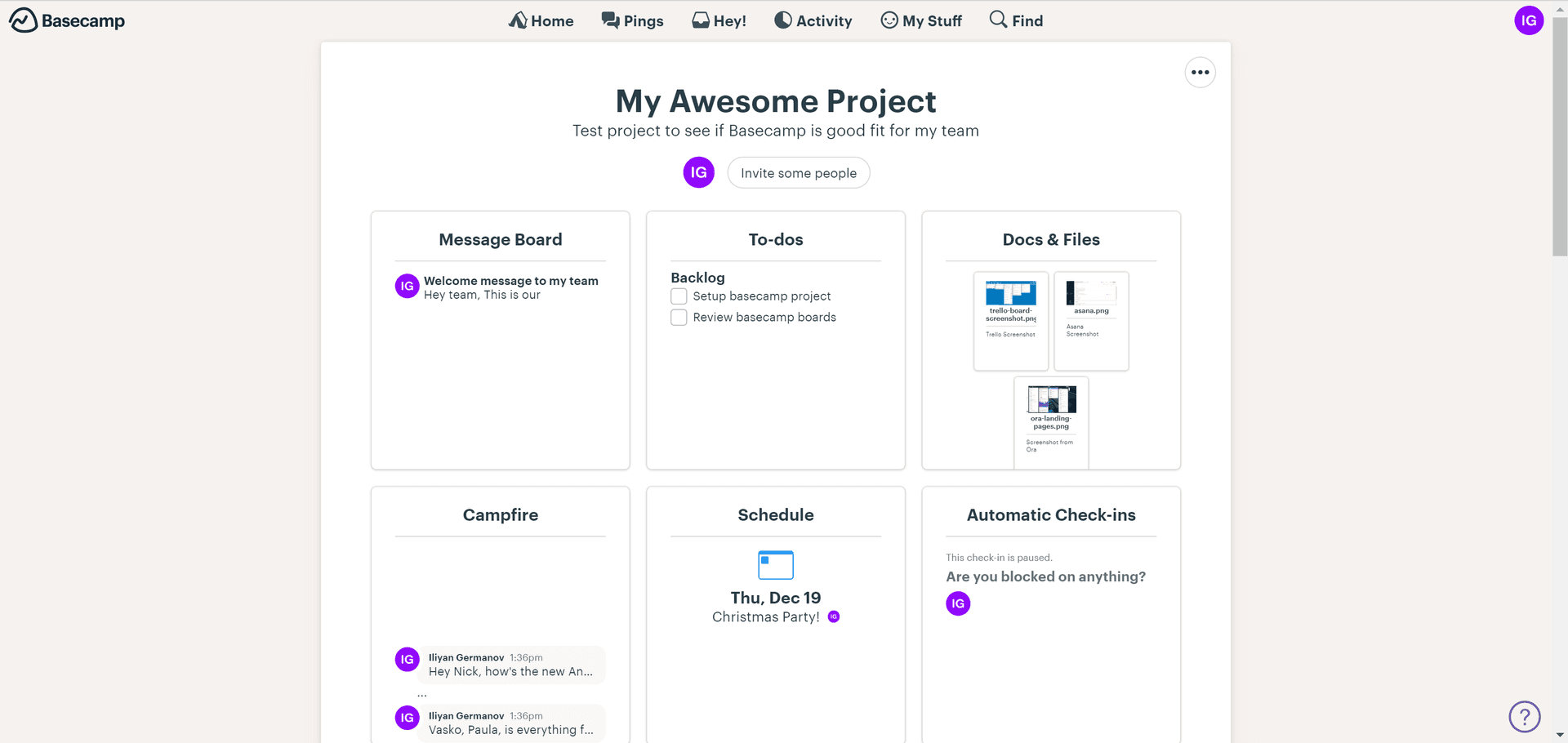 What is Ora
Ora is a team collaboration and project management software that helps teams of all sizes work more efficiently and achieve their goals faster. With flexible task management, real-time collaboration, powerful integrations, and customizable workflows, Ora makes it easy for teams to streamline their workflow and stay organized.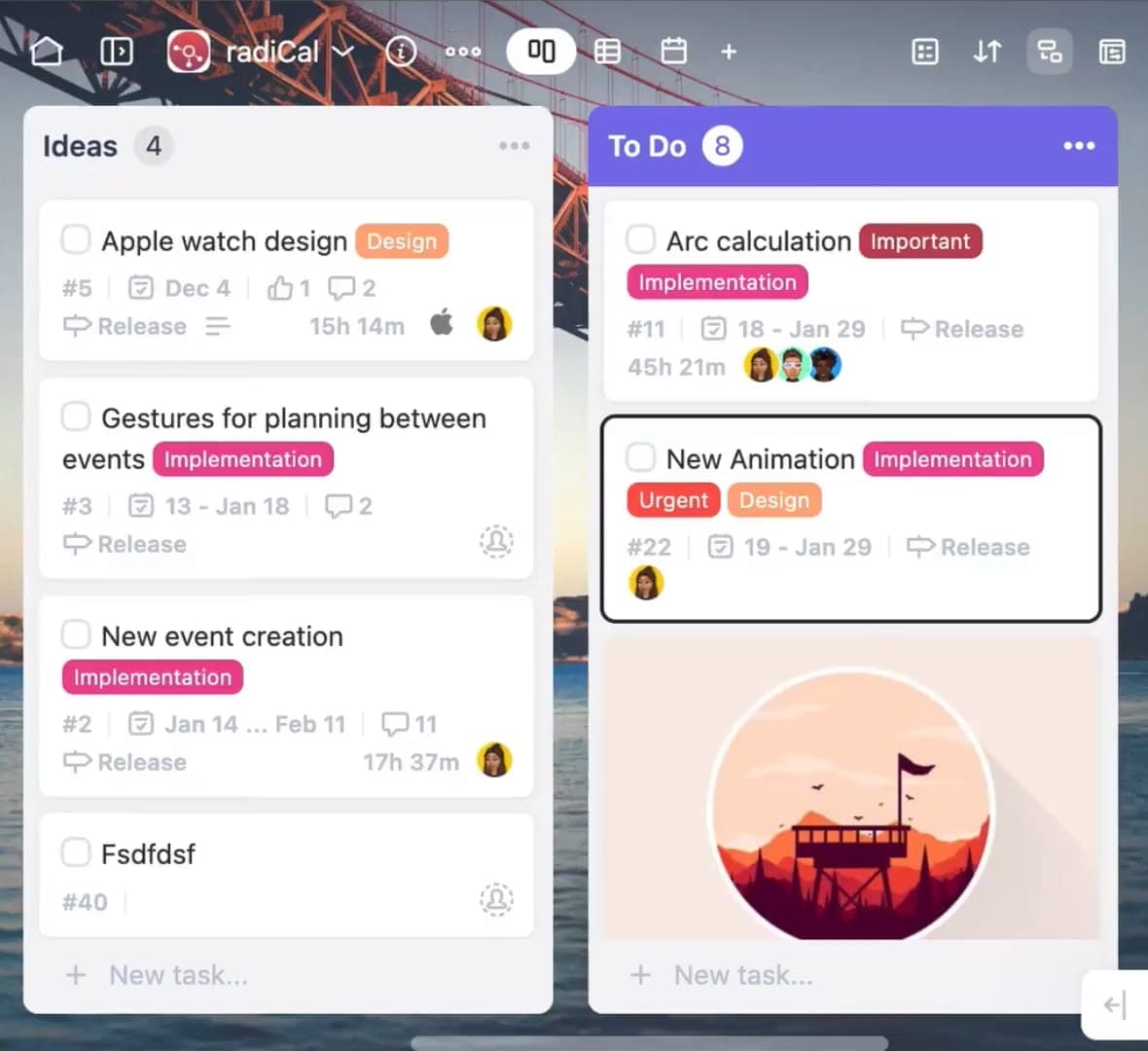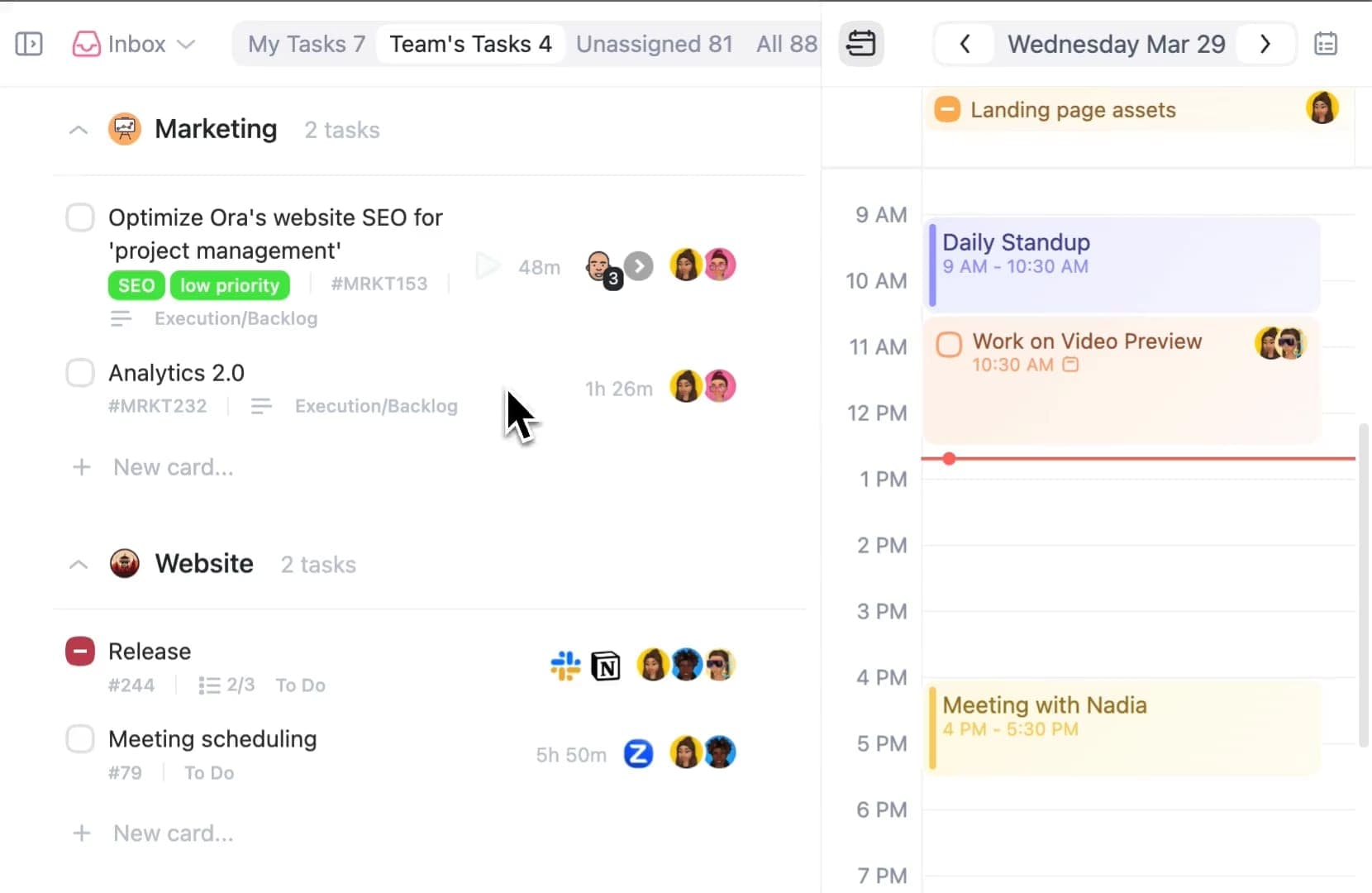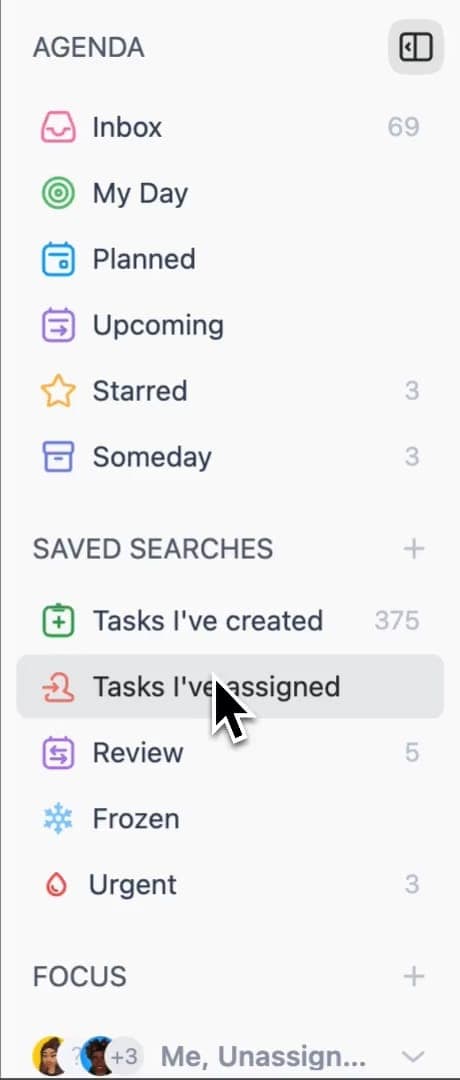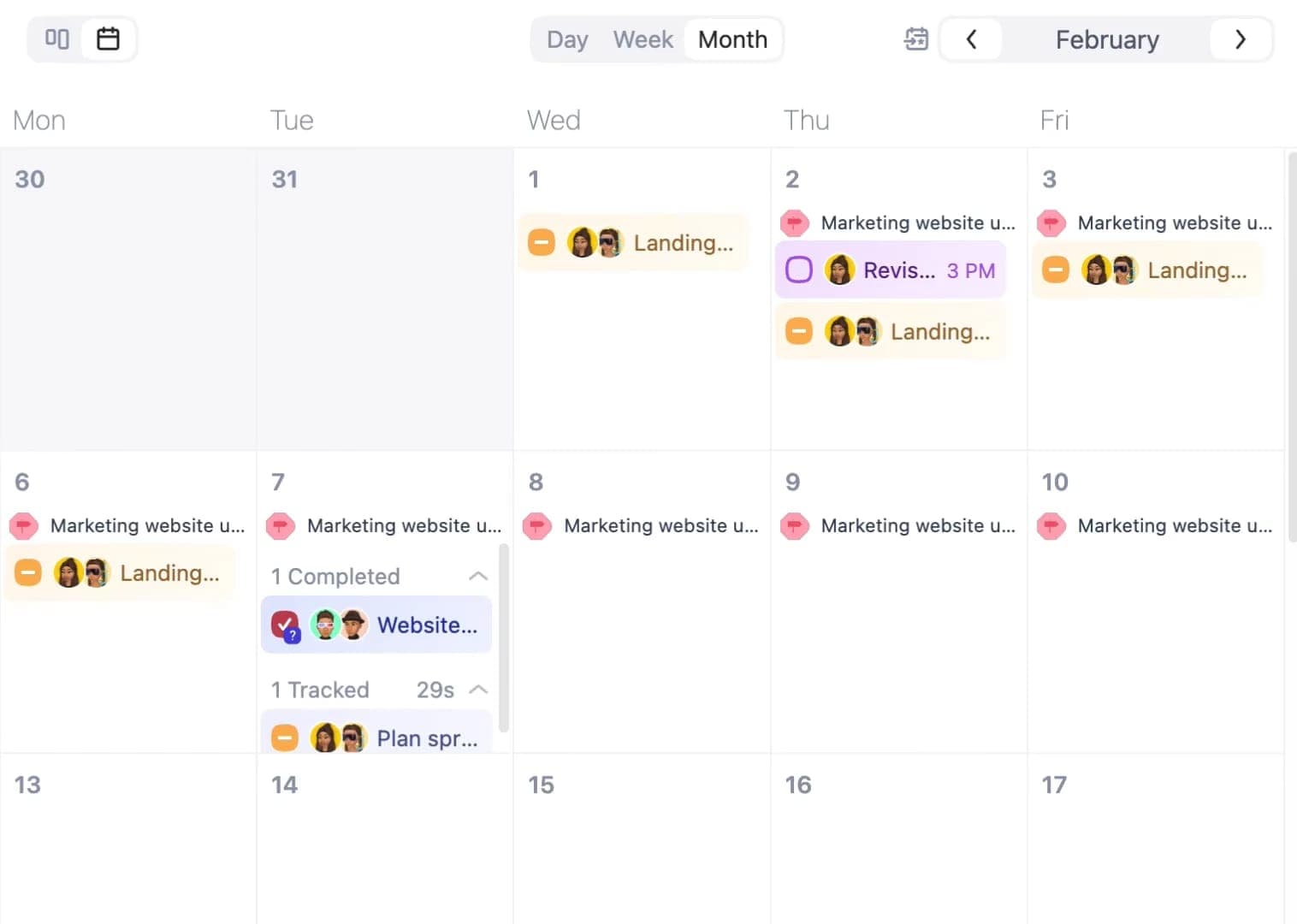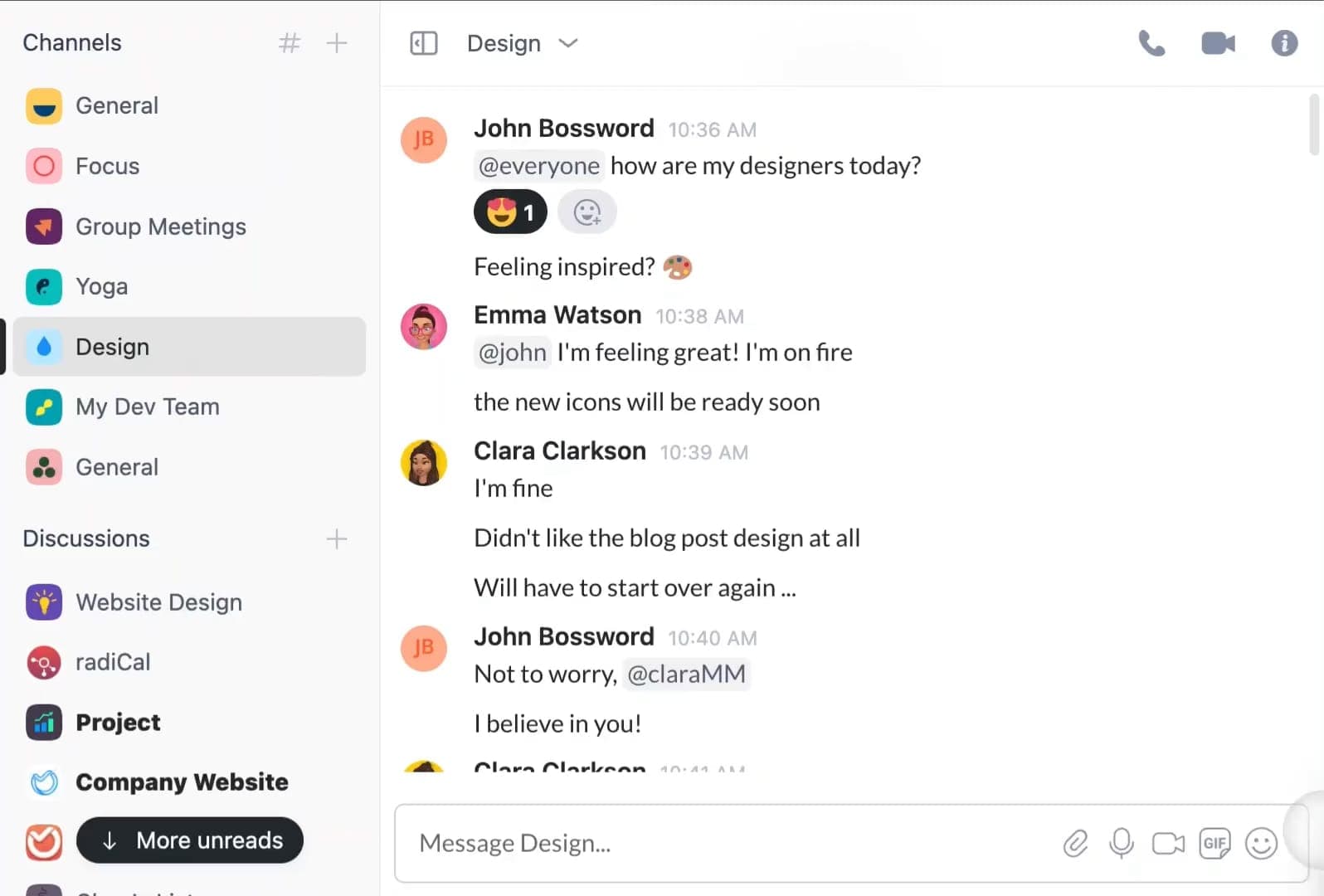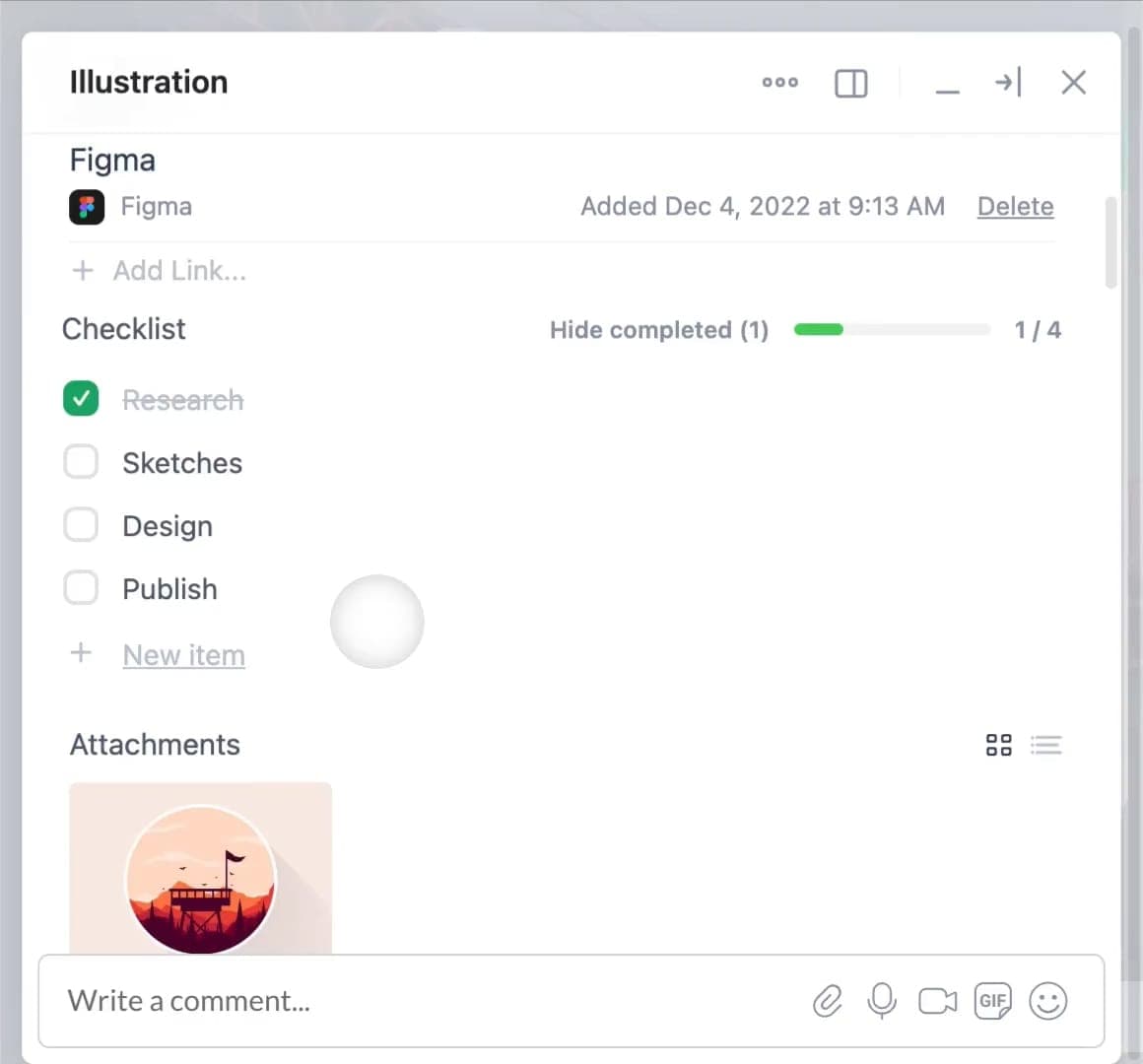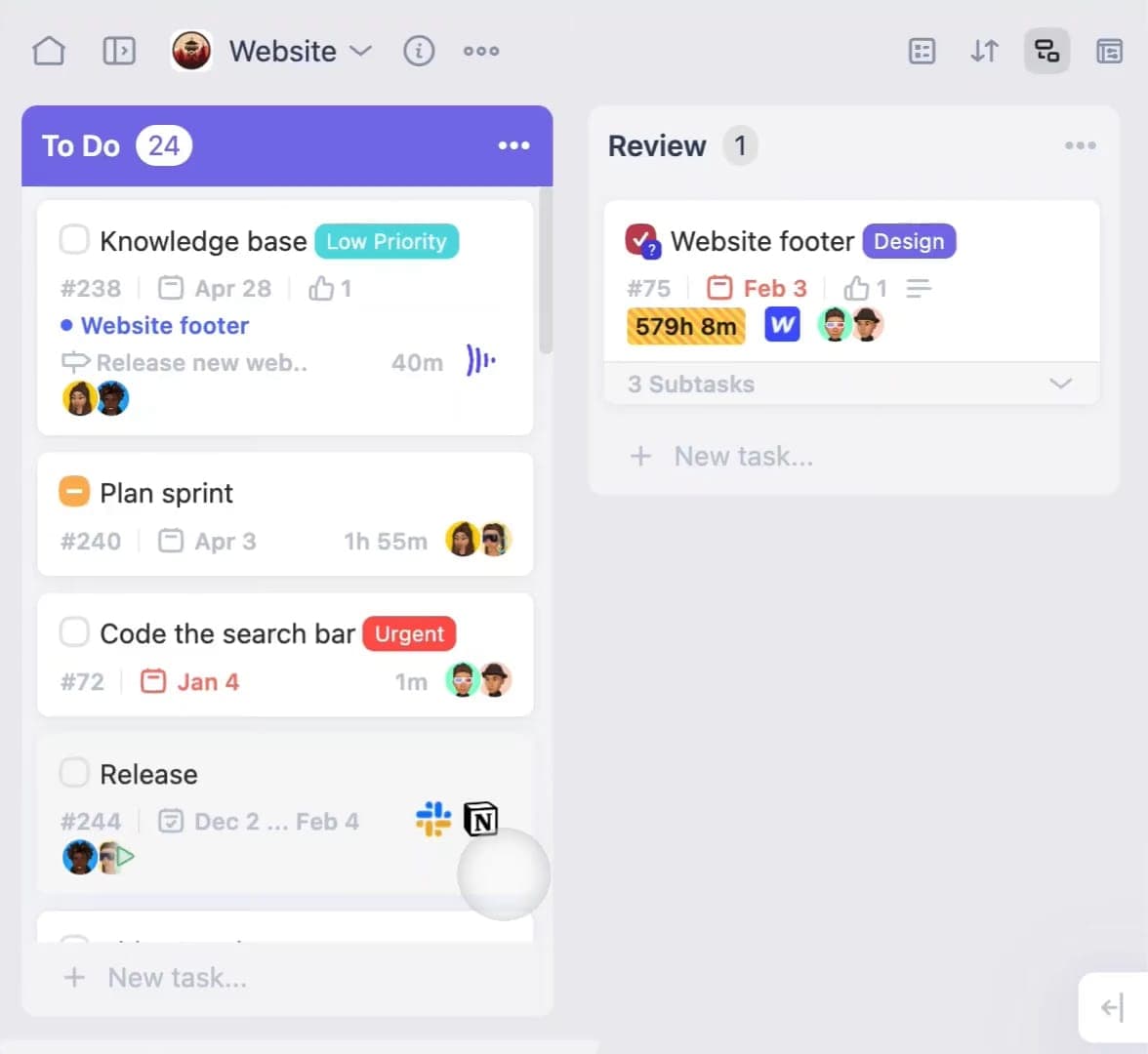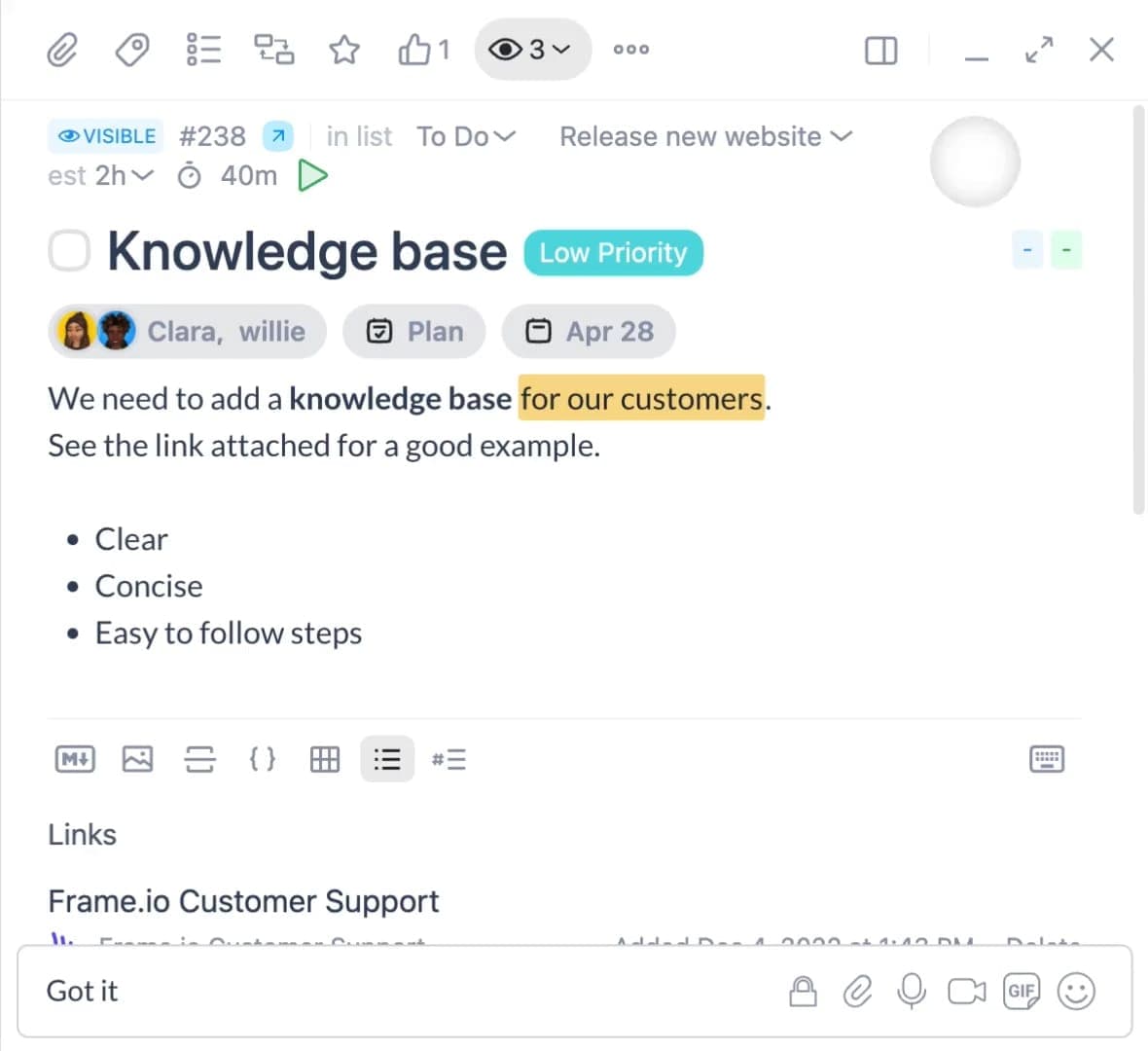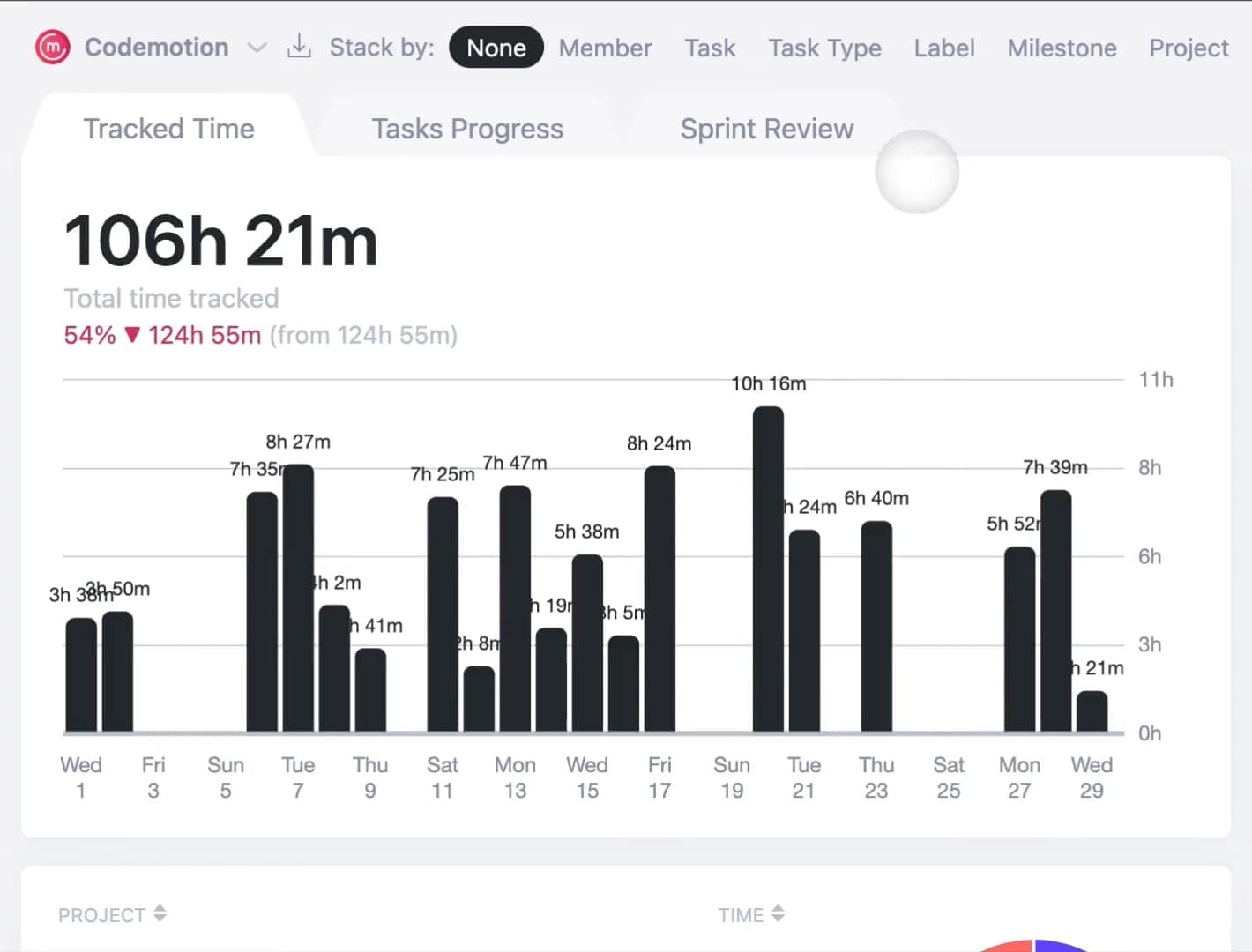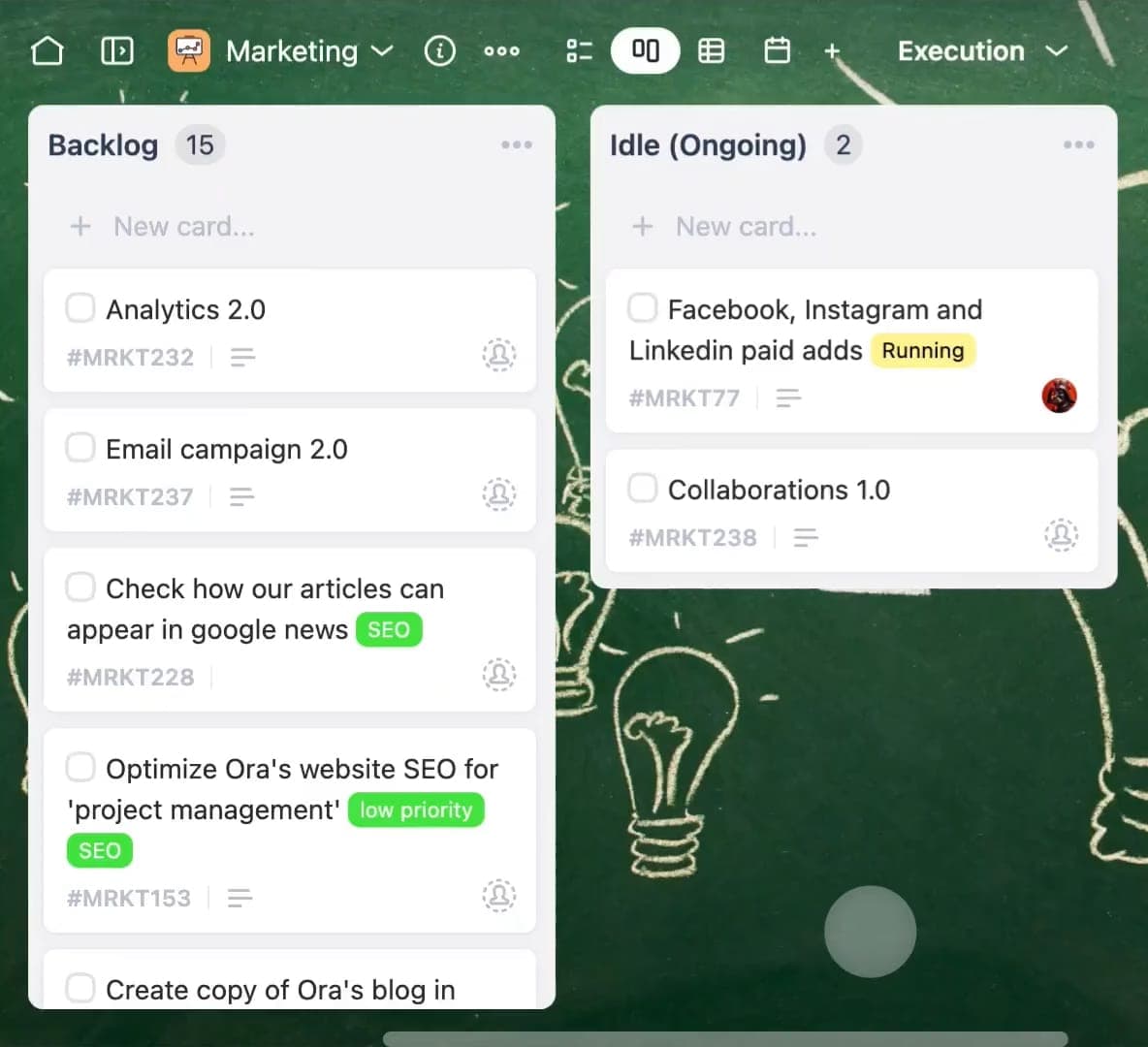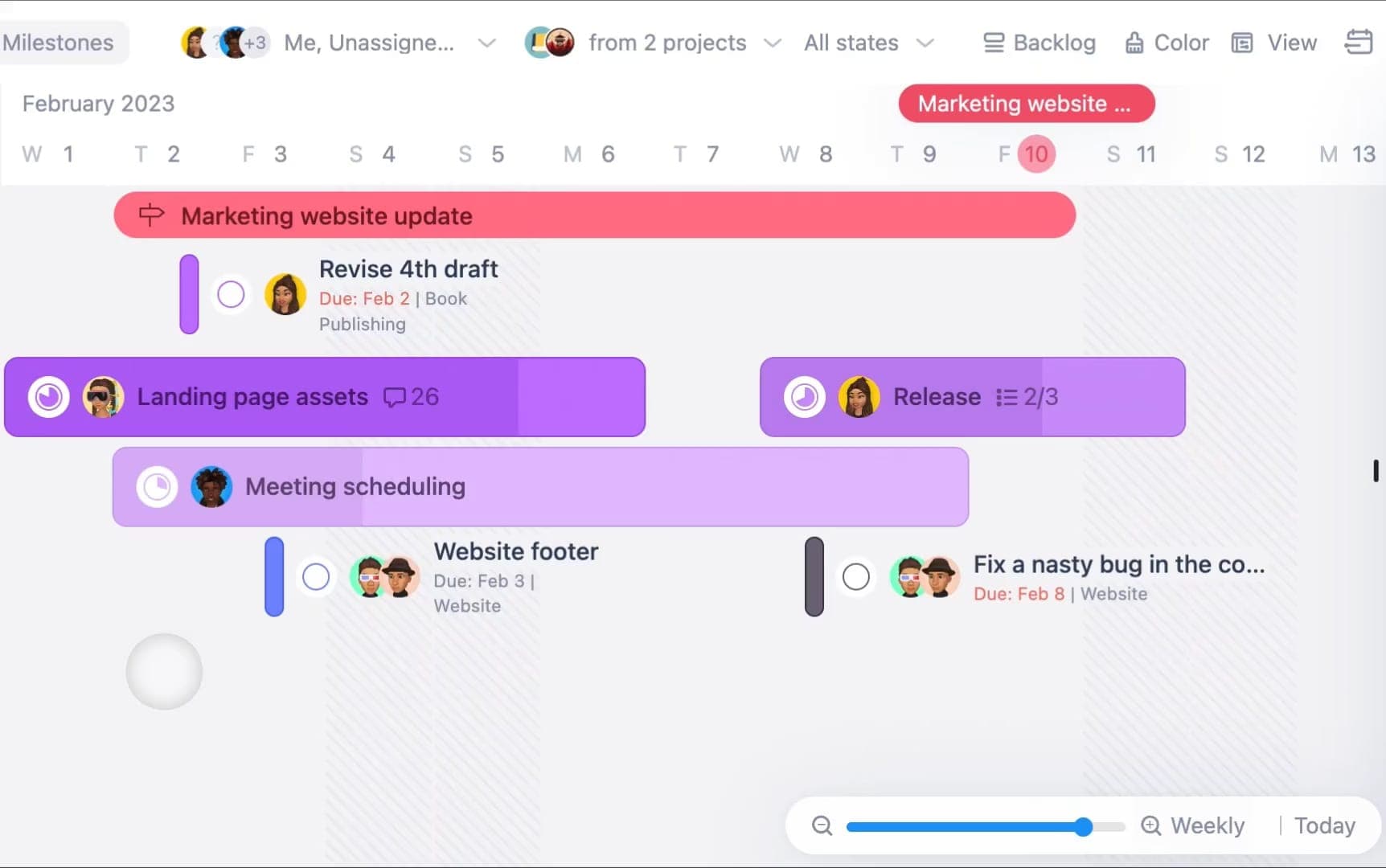 Learn more about Ora
What are the differences between Basecamp and Ora
When it comes to working with clients, both Basecamp and Ora share a similarity in their ability to add clients as observers. This feature allows clients to stay informed about project updates, discussions, and progress. Whether it's in Basecamp or Ora, clients can receive email notifications and actively participate in the project by providing feedback and comments. However, it's important to note that while the client collaboration aspect is similar, Ora goes beyond by providing additional client-oriented features. In Ora, you can create a more streamlined and organized communication experience by allowing clients to reply to emails, which automatically creates comments within the platform. Ora also offers the option to hide messages, cards, and lists from clients, providing a more customized and tailored interaction. Ora stands out by offering a more extensive set of functionalities, including Agile Sprints, Story points, and attributes beyond just due dates and assignees on cards. With Ora, you have the flexibility to track time, access analytics, establish task relationships, set repeat tasks, and utilize rich text formatting for descriptions, among other capabilities. Considering both the similarities and differences, you can choose between Basecamp and Ora based on your specific needs. While both platforms allow for client collaboration, Ora's additional client-focused features provide enhanced communication and customization options to ensure a seamless experience for both you and your clients.
Top 10 Alternatives to Basecamp:
Ora
Asana
Trello
Jira
Wrike
ClickUp
Airtable
Monday
Smartsheet
While Basecamp is a popular project management tool, it may not necessarily be the best fit for every team or use case. Ora, on the other hand, offers a range of powerful features and customization options that make it a strong contender in the project management space. With its visually appealing interface, native sprint planning, time tracking, and development tools like Git integration, Ora provides a comprehensive solution for teams seeking advanced project management capabilities. Additionally, Ora's simple and affordable pricing structure sets it apart from other tools, making it a compelling choice for teams looking for a robust project management solution.
If you're looking for an alternative to Basecamp, Ora is a powerful project management tool worth considering. Ora offers a visually appealing and customizable interface along with a rich feature set that can meet the needs of various teams. With native sprint planning, time tracking, and development tools like Git integration, Ora provides comprehensive project management capabilities. Ora's intuitive interface and flexible customization options make it easy to adapt to your team's workflow. Additionally, its simple and affordable pricing structure sets it apart from other tools in the market. Ora's focus on providing a seamless project management experience, combined with its appealing features, makes it a strong contender as a replacement for Basecamp.
See everything your team's working on in one place.