The Best Free Airtable Alternative
Get the right things
done with Ora
Import your projects from Airtable in minutes. With Ora you can upgrade your experience without losing any project data.
4.5/5
Trusted by amazing teams all over the world
Product Comparison
Airtable vs Ora
Airtable: Versatility, customizable interface, data organization, collaboration features. Ora: Beautiful interface, native sprints, time tracking, more tuned in towards project management.
Pricing Comparison
Ora is a clear winner when comparing value for money.
Price per 10 users per year
Ease of use
Ora is considered to be a bit easier to use and more visually pleasing to users.
Features comparison
Layouts: Calendar, Timeline, Table, Board
Tier 2
Assignees, due dates, checklists, comments
Task dependencies: Links between tasks
PDF, Video, Image Annotations (proofing)
Multiple collection views in same project
Time tracking & Reporting
What is Airtable
Airtable is a versatile and flexible project management and collaboration platform that combines the functionality of a spreadsheet with a database. It allows teams to organize and track their projects, tasks, and data in a visually appealing and customizable interface. Airtable's strength lies in its ability to handle various types of information, making it suitable for project management, content planning, customer relationship management, and more. It offers a range of views, including grid, calendar, kanban, and gallery, providing flexibility in organizing and visualizing data. Airtable also supports integrations with popular tools and offers robust collaboration features, allowing teams to work together efficiently and streamline their workflows.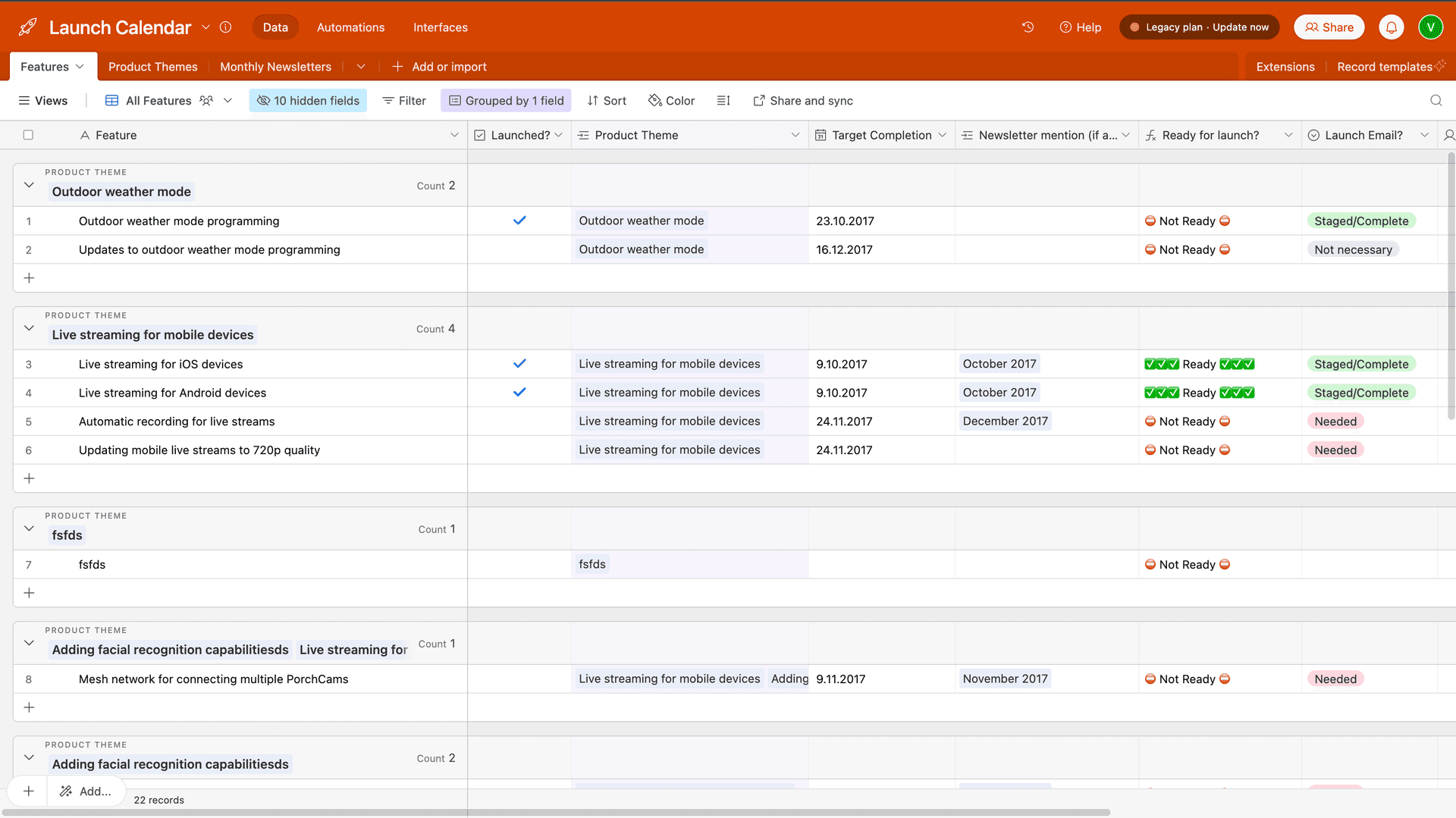 What is Ora
Ora is a team collaboration and project management software that helps teams of all sizes work more efficiently and achieve their goals faster. With flexible task management, real-time collaboration, powerful integrations, and customizable workflows, Ora makes it easy for teams to streamline their workflow and stay organized.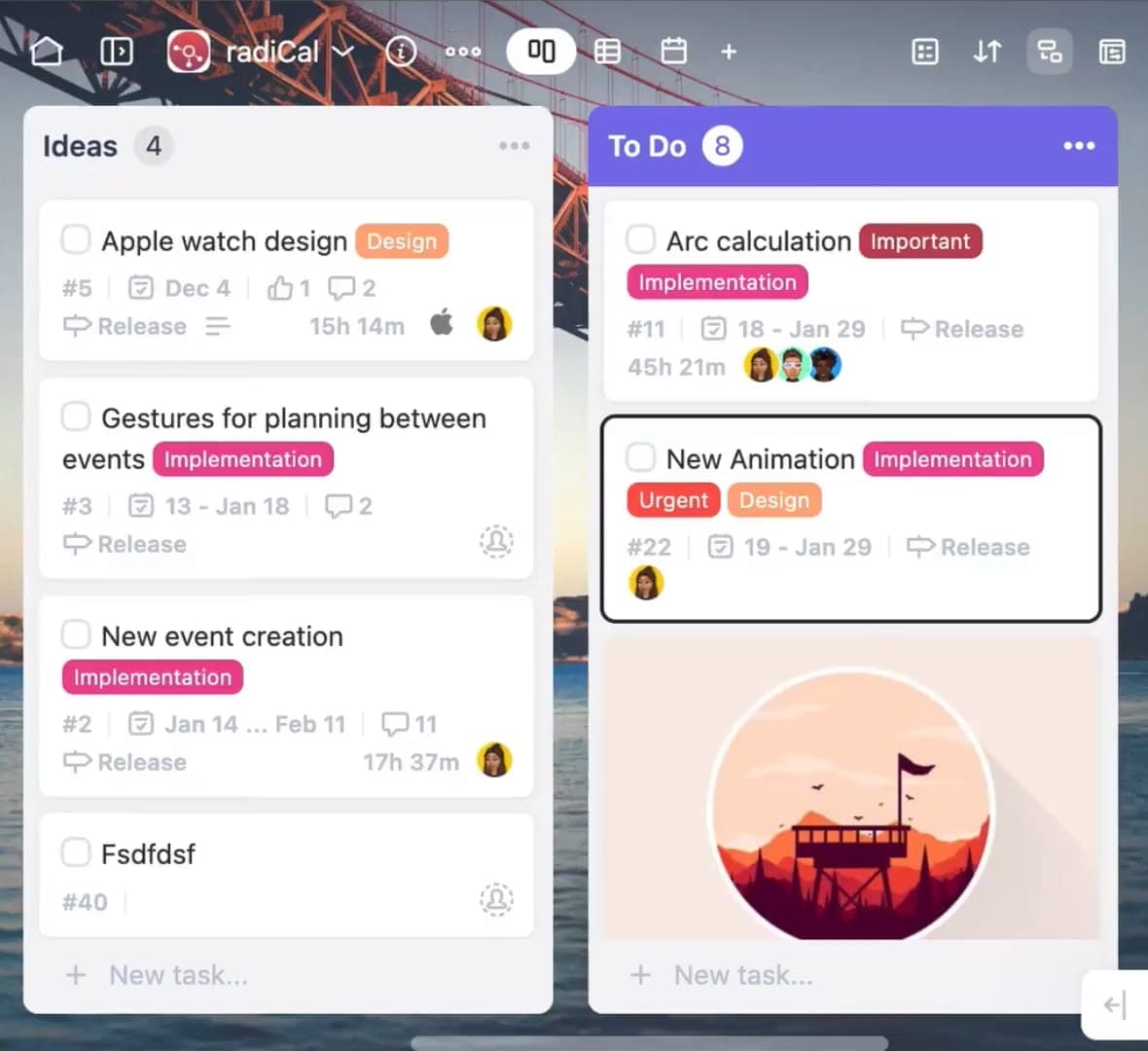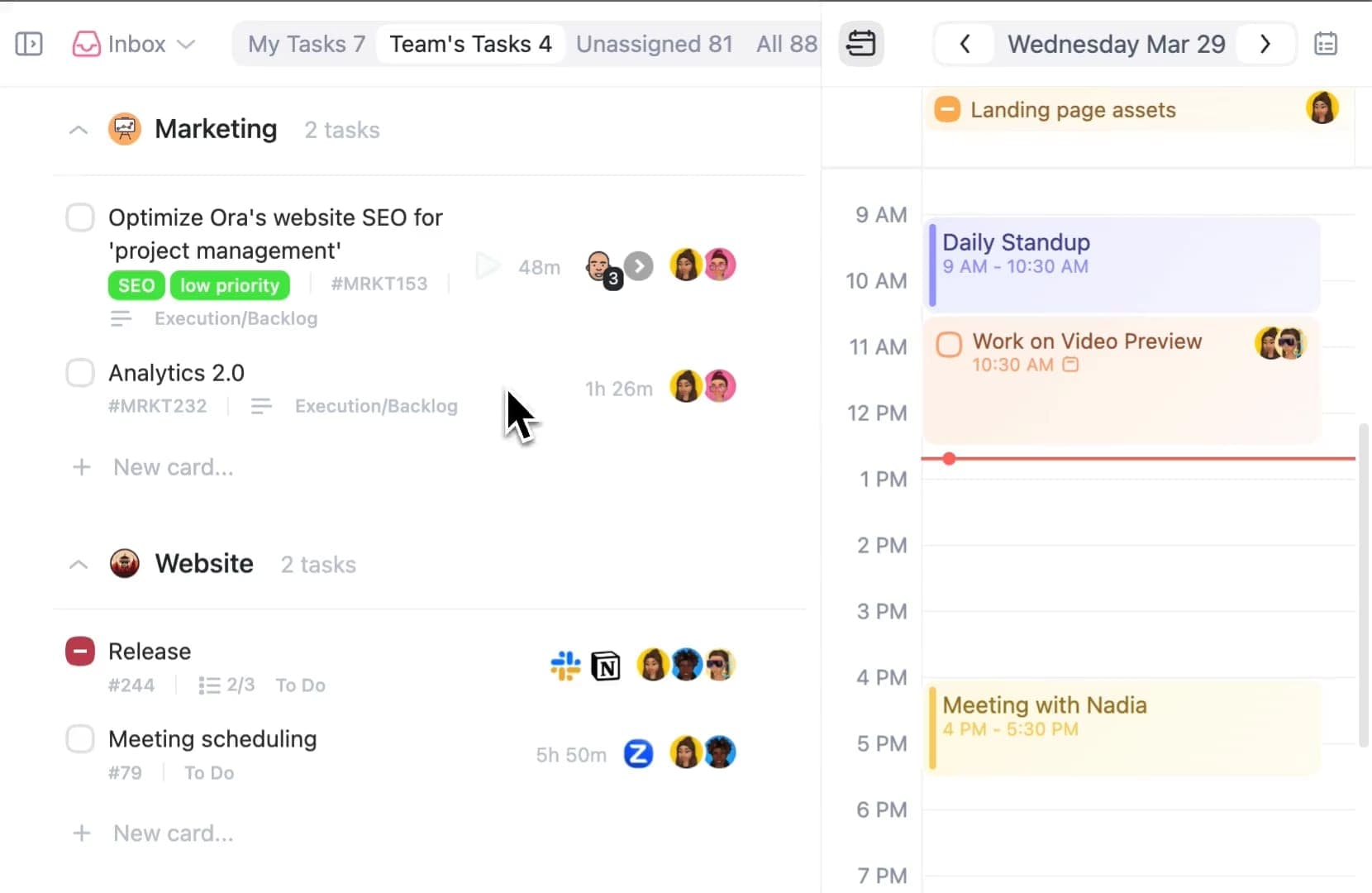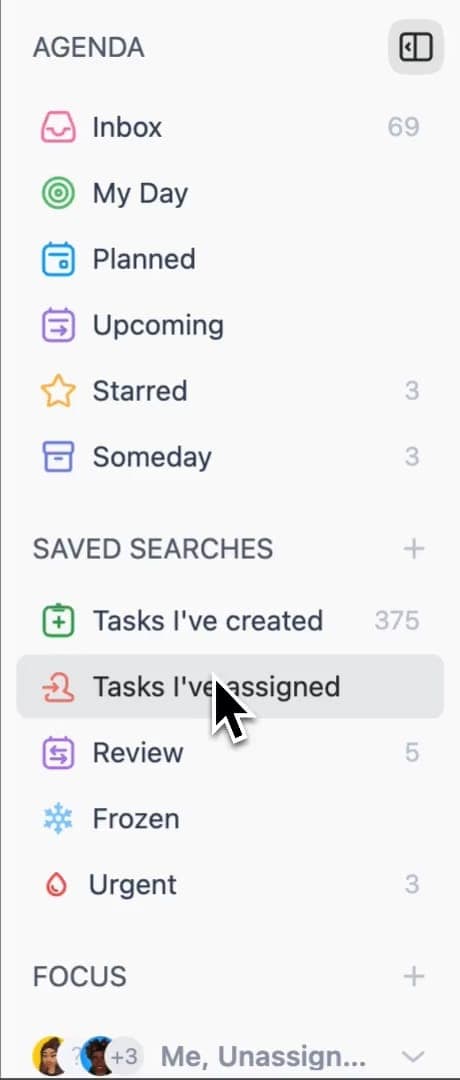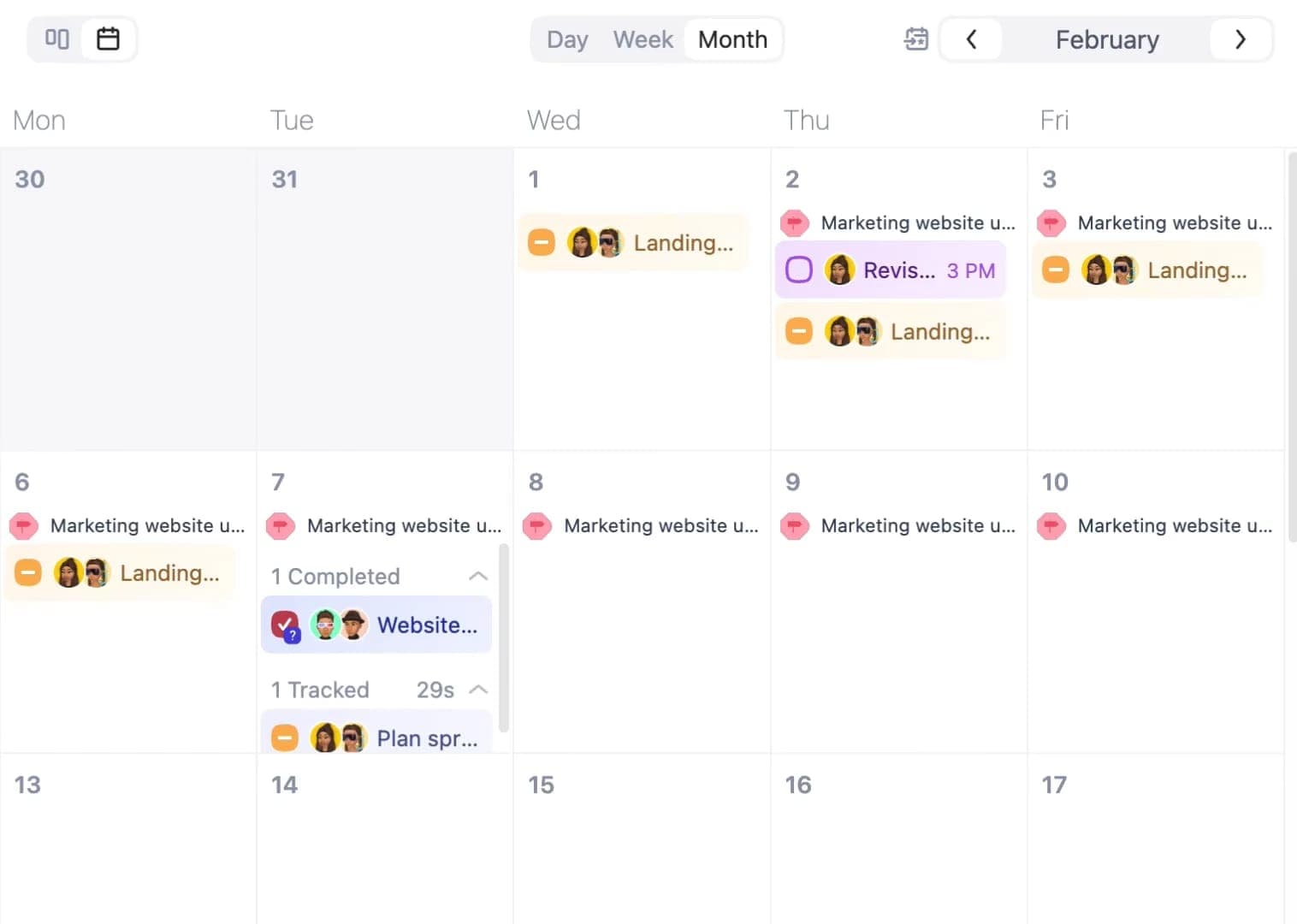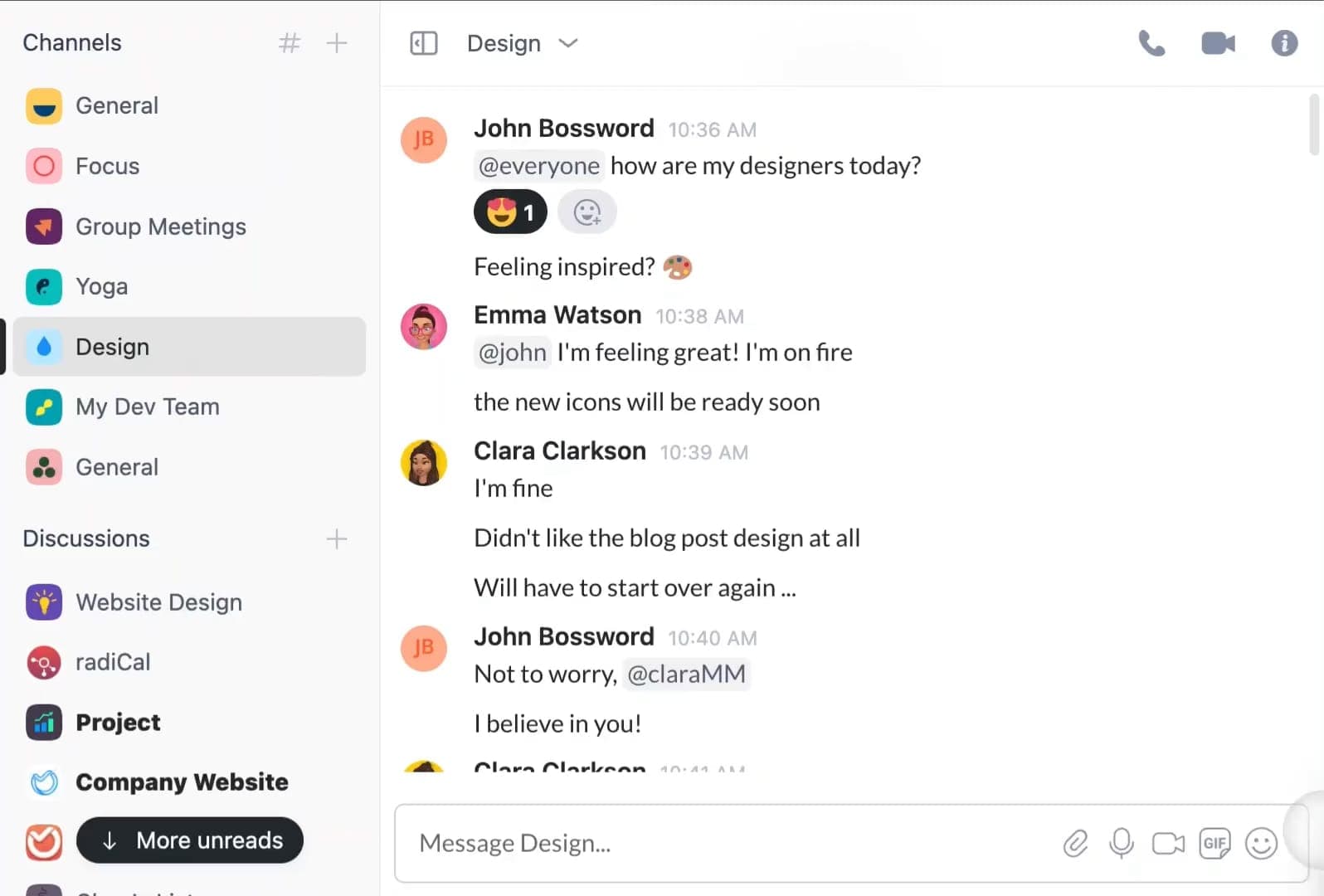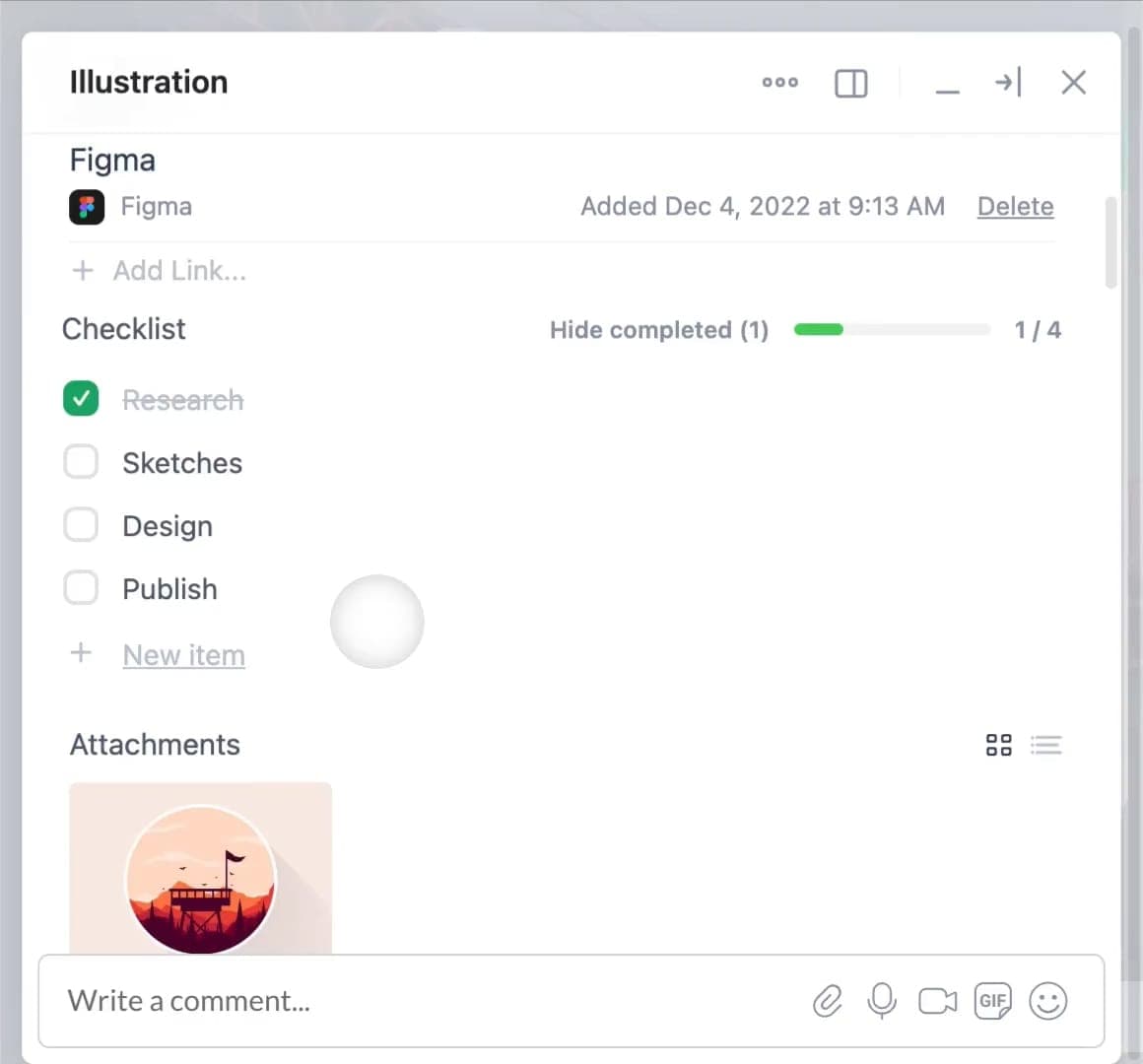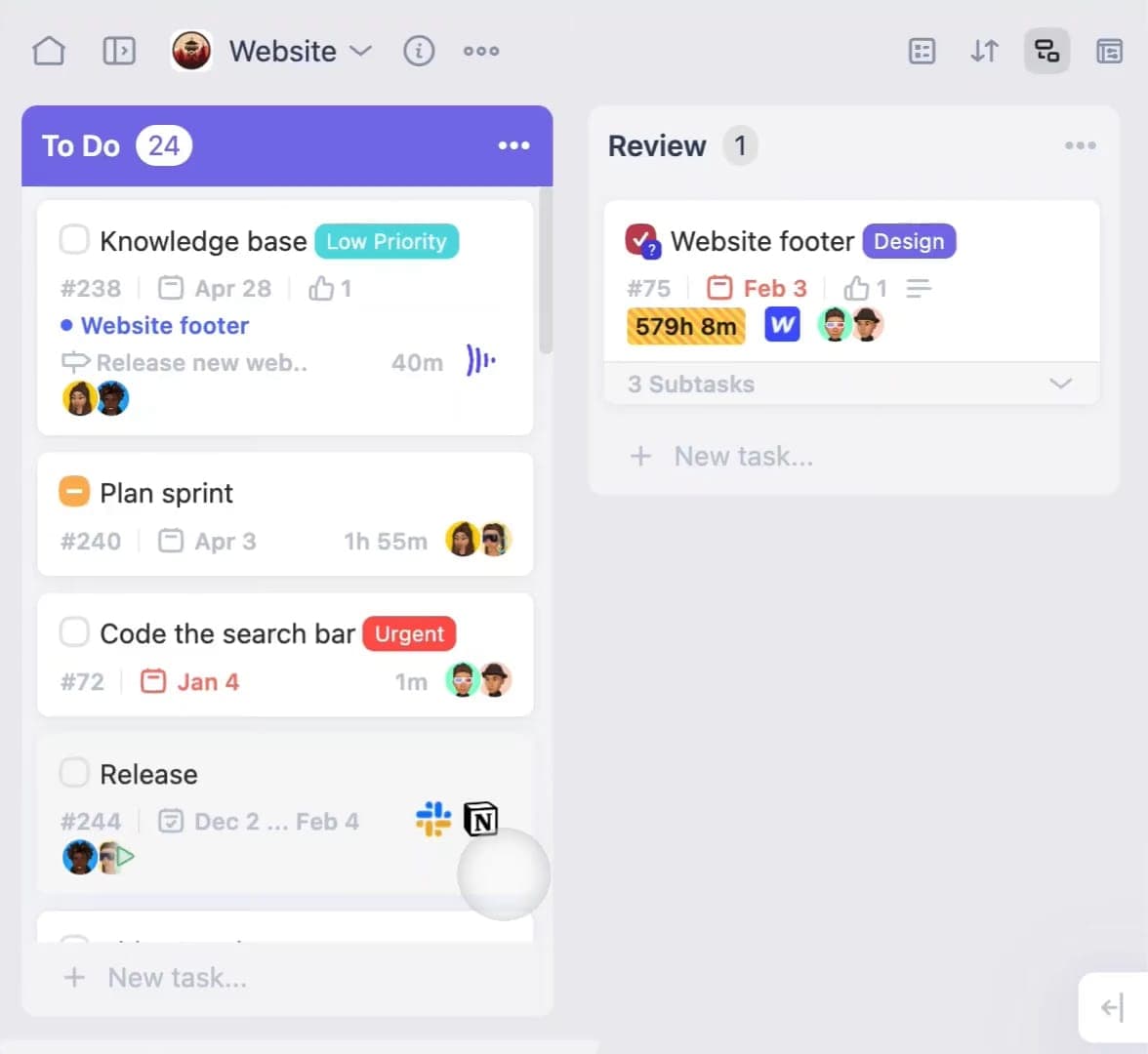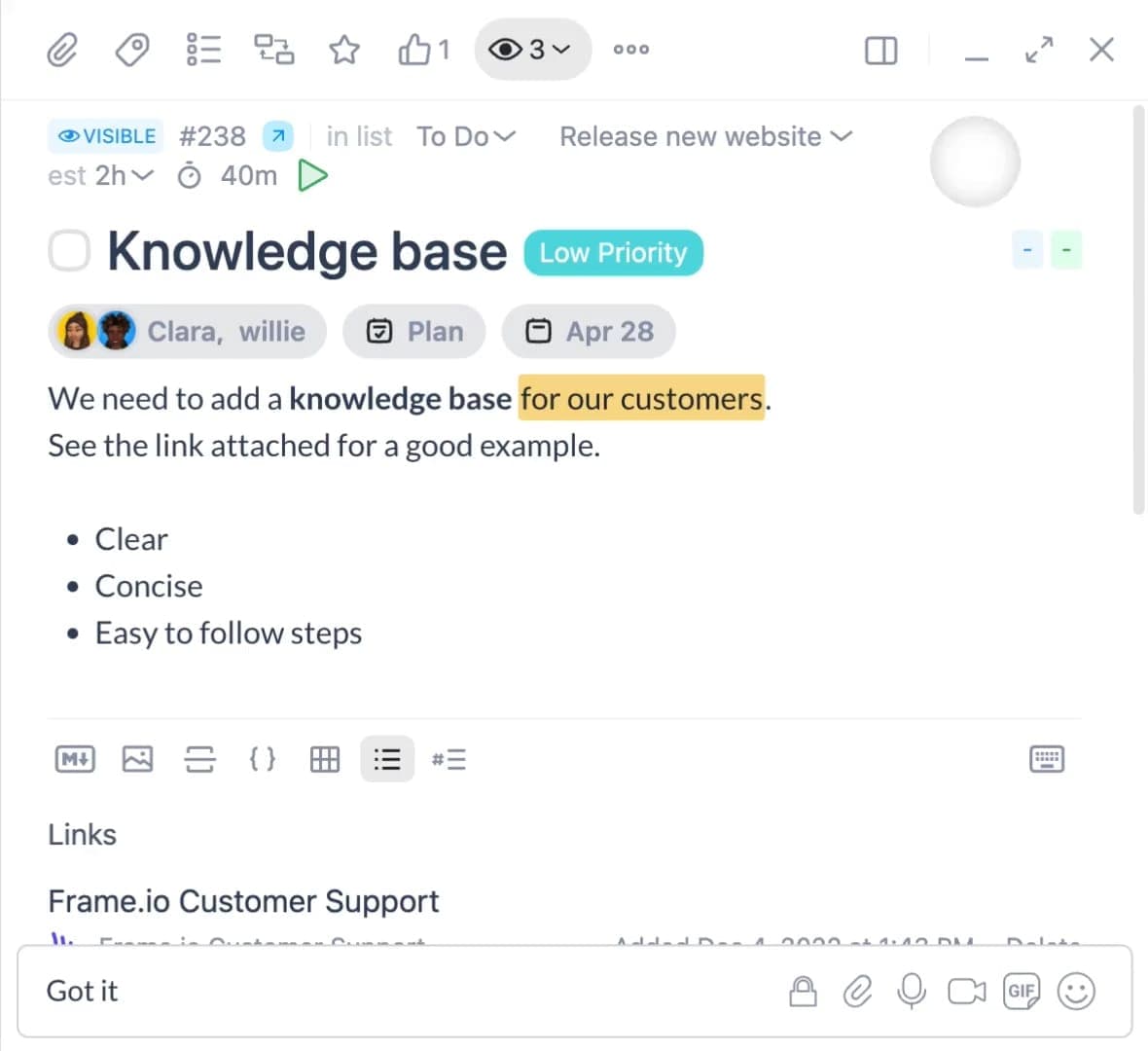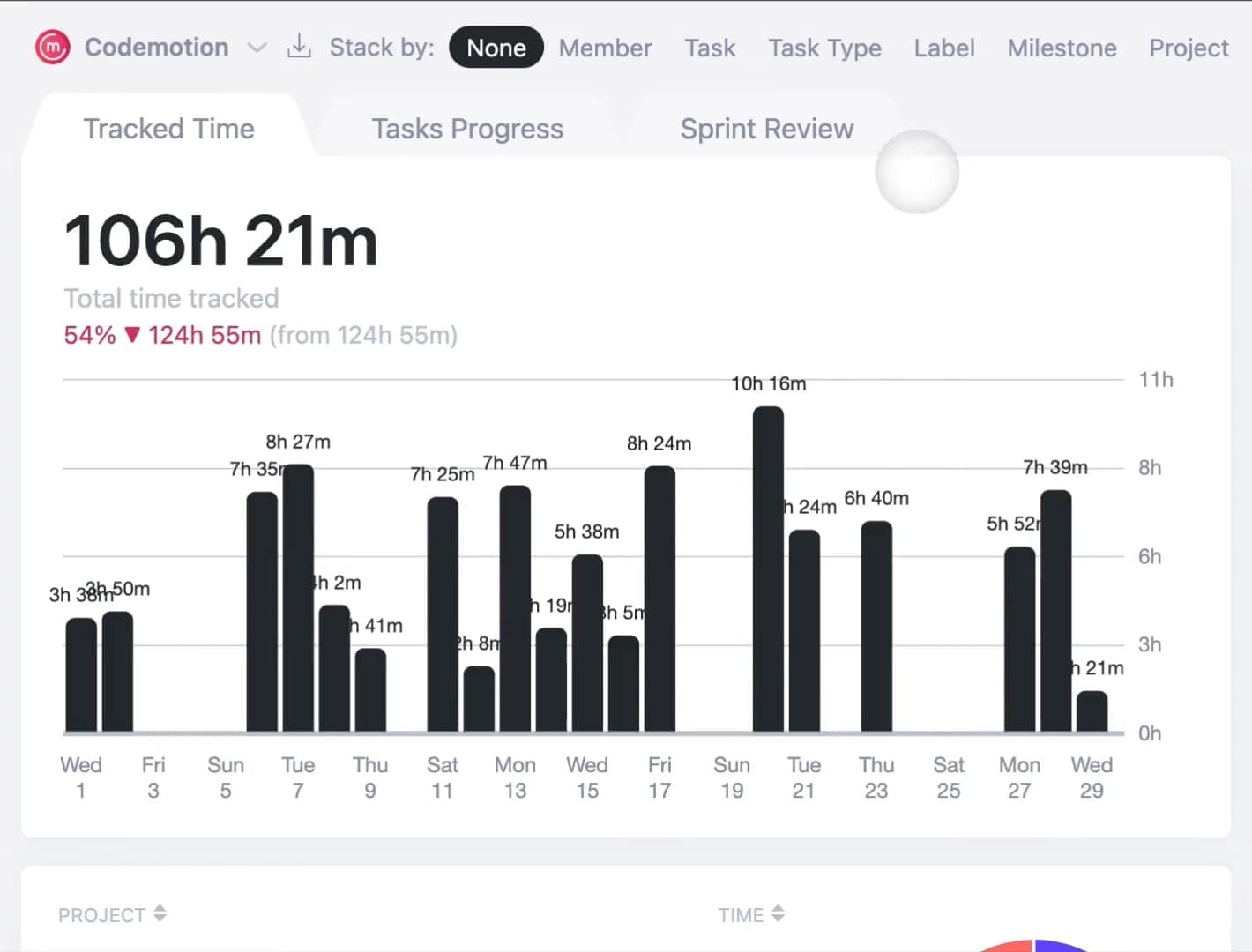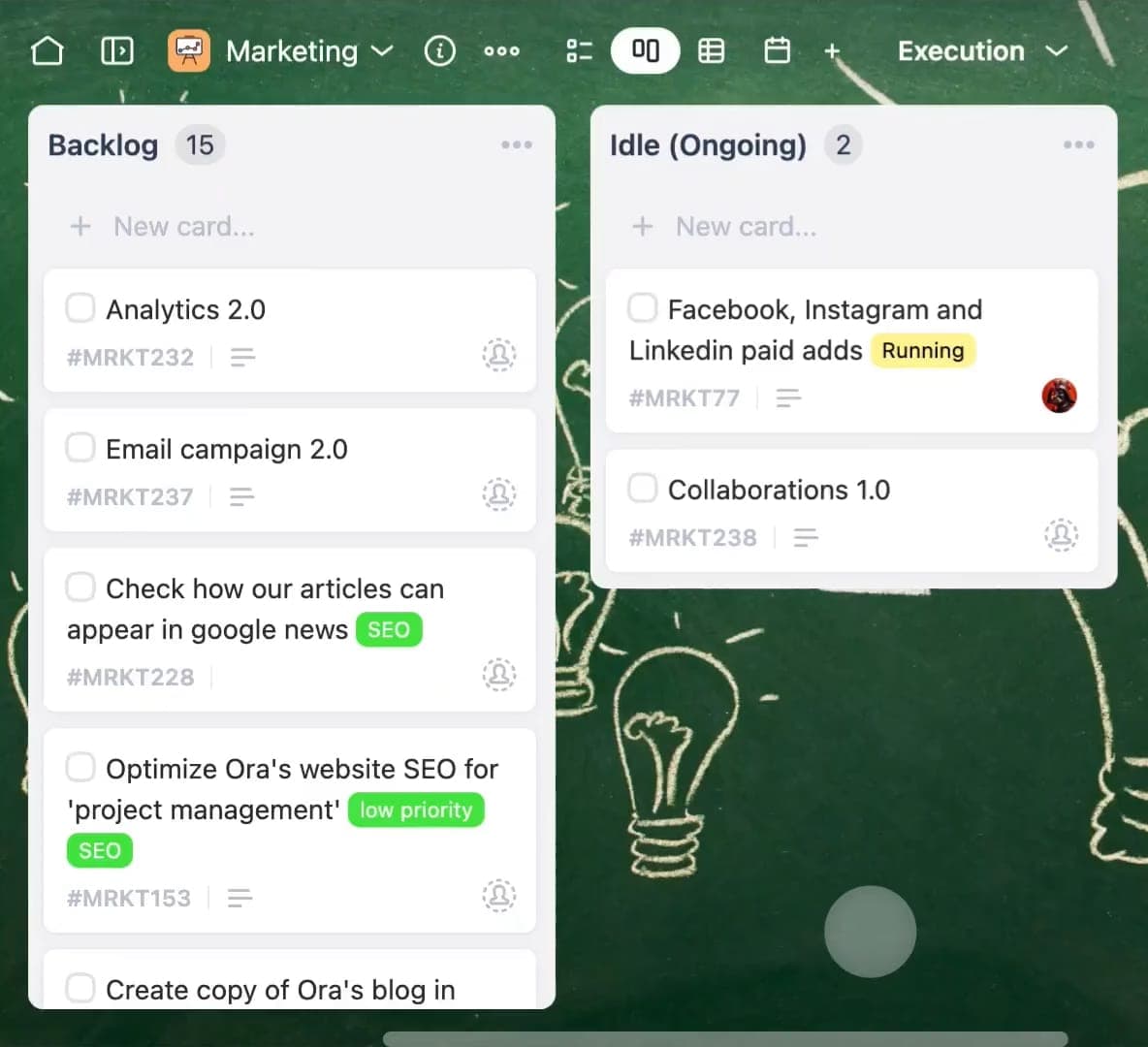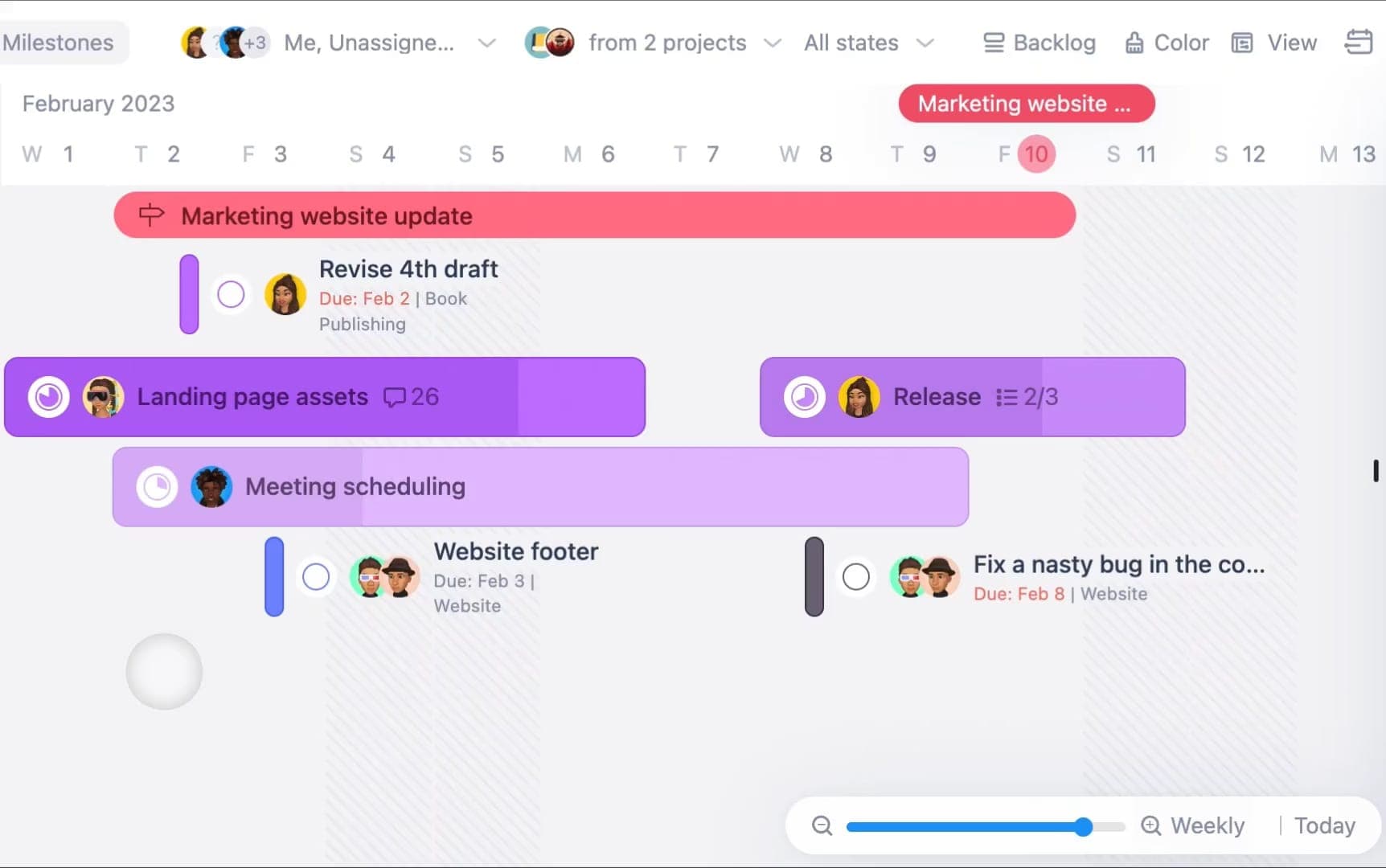 Learn more about Ora
What are the differences between Airtable and Ora
Ora and Airtable are both powerful tools, but they have distinct differences that set them apart. One key difference lies in their core focus and use cases. Ora is primarily designed as a project management and collaboration tool, offering features such as task management, native sprints, time tracking, and Git integration. It caters to teams across various industries and use cases, providing a comprehensive set of functionalities for effective project management. On the other hand, Airtable is more of a flexible database and spreadsheet hybrid tool that allows users to organize and track information in a customizable manner. While it can be used for project management, Airtable's versatility makes it suitable for a broader range of purposes, including content planning, CRM, and inventory management. Another distinction is the level of customization and structure. Ora provides a structured approach to project management with predefined workflows, task dependencies, and collaboration features specific to project management needs. It offers templates and a more guided experience, making it easier for teams to get started. In contrast, Airtable offers a highly customizable and flexible environment, allowing users to create their own databases, tables, and views according to their unique requirements. This level of customization in Airtable provides more freedom and adaptability but may require more time and effort to set up and configure. Integration capabilities also differ between Ora and Airtable. Ora offers integrations with popular development tools like Git, allowing for seamless integration of development workflows. It also offers integrations with other essential tools to enhance collaboration and productivity. Airtable, on the other hand, offers a wide range of integrations with third-party services and platforms, allowing users to connect and synchronize data with other tools they use in their workflows. Lastly, pricing is a factor to consider. Ora offers straightforward and affordable pricing plans, providing value for teams of all sizes. Airtable has a tiered pricing structure with different plans offering varying levels of features and capacity. The pricing structure of Airtable may be more suitable for users who require extensive customization and larger storage capacities. In summary, Ora focuses on project management with structured workflows and a comprehensive feature set, while Airtable provides a flexible and customizable database-like tool with a wide range of use cases. Your choice between Ora and Airtable depends on your specific needs, preference for structure versus flexibility, and the level of customization and integration required for your projects or data management workflows.
Top 10 Alternatives to Airtable:
Ora
Asana
Trello
Jira
Wrike
ClickUp
Basecamp
Monday
Smartsheet
While Airtable is a popular project management tool, it may not necessarily be the best fit for every team or use case. Ora, on the other hand, offers a range of powerful features and customization options that make it a strong contender in the project management space. With its visually appealing interface, native sprint planning, time tracking, and development tools like Git integration, Ora provides a comprehensive solution for teams seeking advanced project management capabilities. Additionally, Ora's simple and affordable pricing structure sets it apart from other tools, making it a compelling choice for teams looking for a robust project management solution.
If you're looking for an alternative to Airtable, Ora is a powerful project management tool worth considering. Ora offers a visually appealing and customizable interface along with a rich feature set that can meet the needs of various teams. With native sprint planning, time tracking, and development tools like Git integration, Ora provides comprehensive project management capabilities. Ora's intuitive interface and flexible customization options make it easy to adapt to your team's workflow. Additionally, its simple and affordable pricing structure sets it apart from other tools in the market. Ora's focus on providing a seamless project management experience, combined with its appealing features, makes it a strong contender as a replacement for Airtable.
See everything your team's working on in one place.